Every year here at Anglesey Holiday Lettings we strive to raise money for a charity. As the new year starts, we look back on what we've done, and look forward at what's to come!
What we have done:
Back in 2021 we officially launched what we call the "Green Yeti Challenge" this name links to all charitable efforts and challenges that a member, or a group of staff members will be undertaking that year to raise money for charity.
We kicked this off in a big way with our Director, Jamie Miles at the helm undertaking not one, or two but four challenges with a group of friends. The team all rallied together and virtually completed John O'Groats to Lands End by running and rowing the distances; for some members this meant running the distance of half marathon every weekend for a month straight!
Challenge two saw them doing a triple ascent of Snowdon in 24 hours, a different route up and down each time!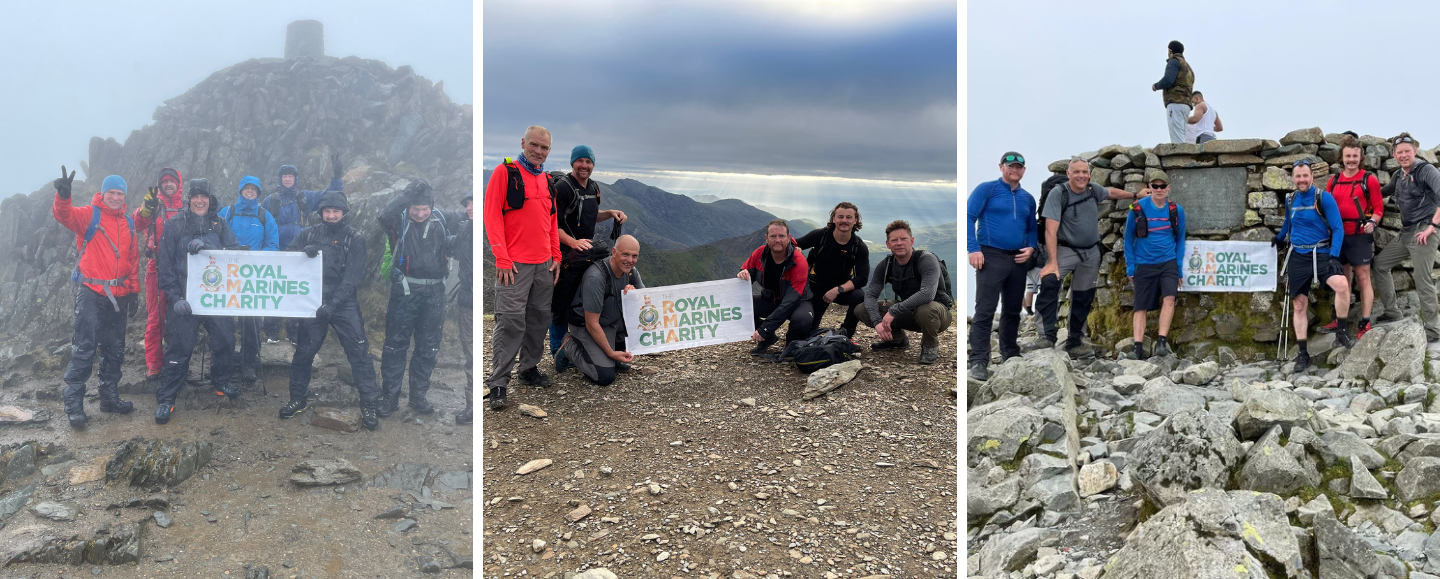 Challenge three was the well-known Three Peaks Challenge in 24 hours, and the fourth was summiting Mont Blanc! The Mont Blanc expedition was led and organised by fellow team mate Baz Gray who has 30 years' experience in extreme challenges and has vast knowledge on these difficult tasks.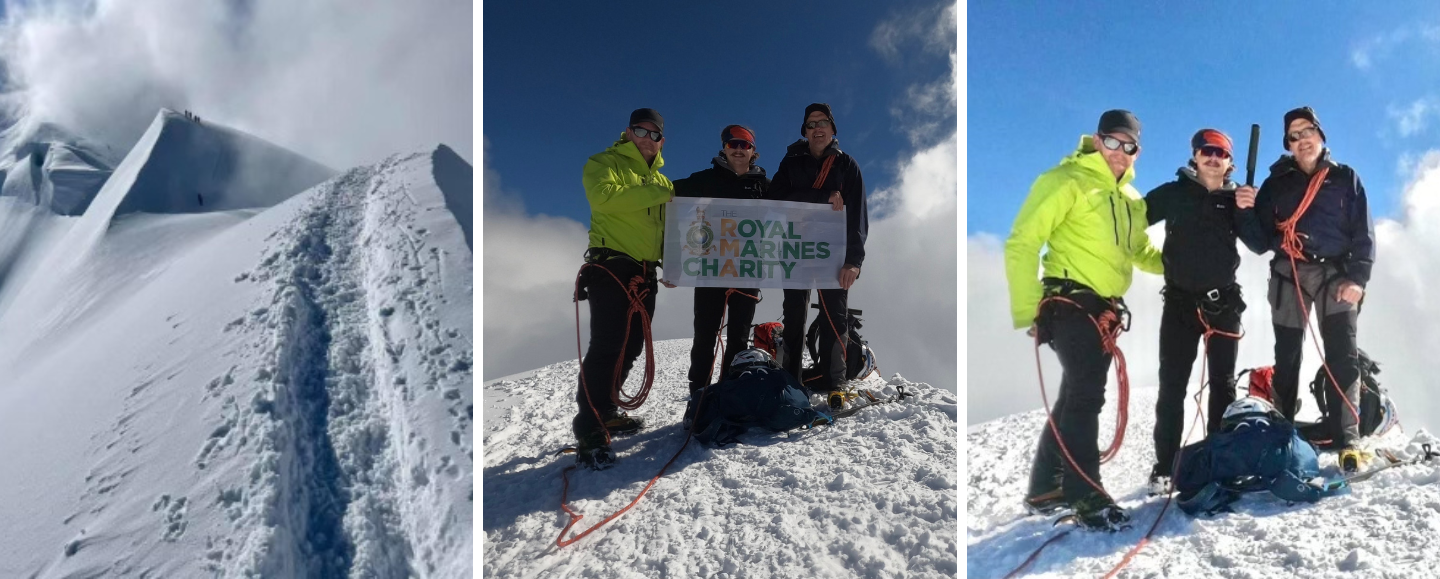 Green Yeti 2022 was another good year for charitable events, the first event was the Snowdonia Spring Challenge, a 35.2 mile race with an amazing 11,355 feet of ascent! A few drinks, muscle soaks and food were consumed and used for a week or so after.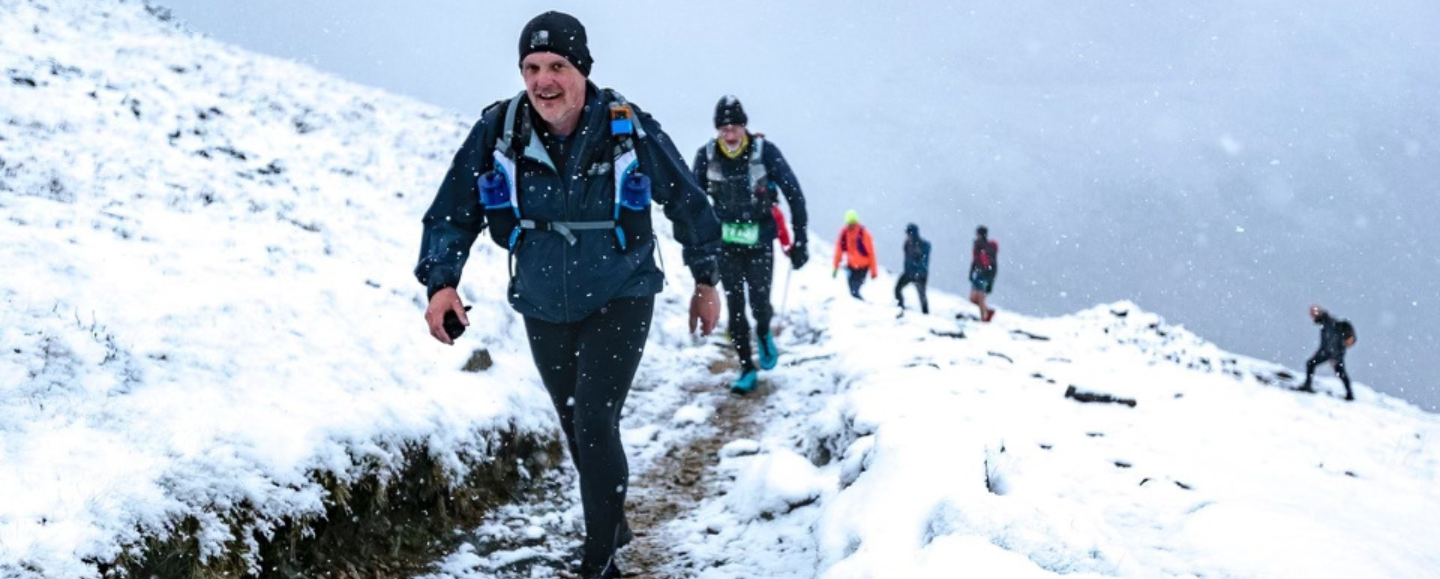 Later in the year, the Green Yeti team also completed the Ring of Fire Firelighter, a separate race to the Ring of Fire ultra-marathon. However, the firelighter challenge still sees a competitor running a day's fragment of the 135-mile race, completing 37.5 miles on the Anglesey Coastal Path!
All in all, it was a fantastic effort put in by everyone who participated, and so far in those two years alone, a massive £20,000 has been raised for The Royal Marine Charity and the Afghan Sports Trust.
So, what's to come?
This year Green Yeti 2023 has a fantastic five challenges lined up!
For more information on how the team is prepping for these upcoming challenged and to find out how they get on, along with where to donate to our charitable cause please follow The Green Yeti on Facebook or visit our charity donation pages:
Just Giving page – Royal Marine Charity
Total Giving page – Afghan Sports Trust
In 2024 we will be supporting a local charity on the Isle of Anglesey – if you know or want to suggest one for us to raise money, awareness and funds for please email communications@anglesey-hl.co.uk
Thank you to everyone who has followed, cheered, supported, and donated to the Green Yeti Team and charities so far.